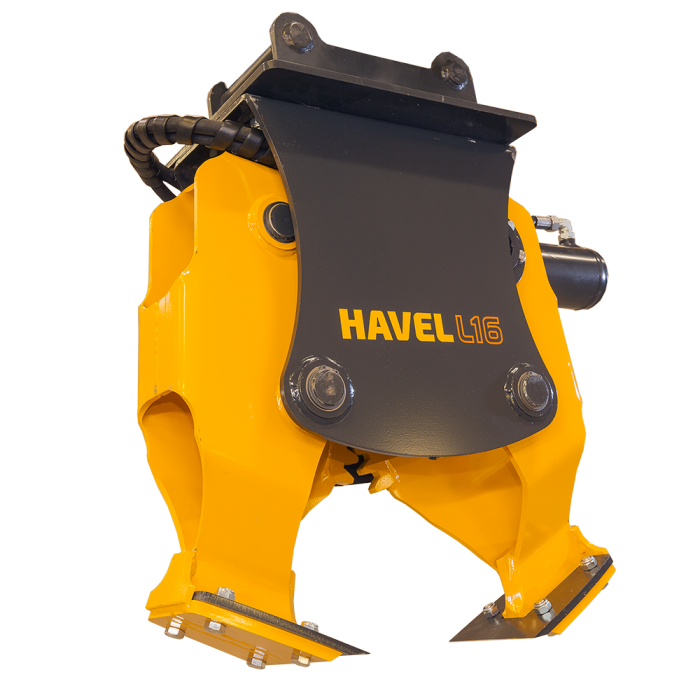 HAVEL L16
The HAVEL L16 is particularly suitable for stump grinding in challenging locations. With the HAVEL grinder, the stump need not be removed with its roots as usual; instead, the stump is destroyed by grinding slightly below ground level. This makes the removal of the stump faster and cheaper. Garden paving stones and underground cables are safe when stump roots can be left in the ground.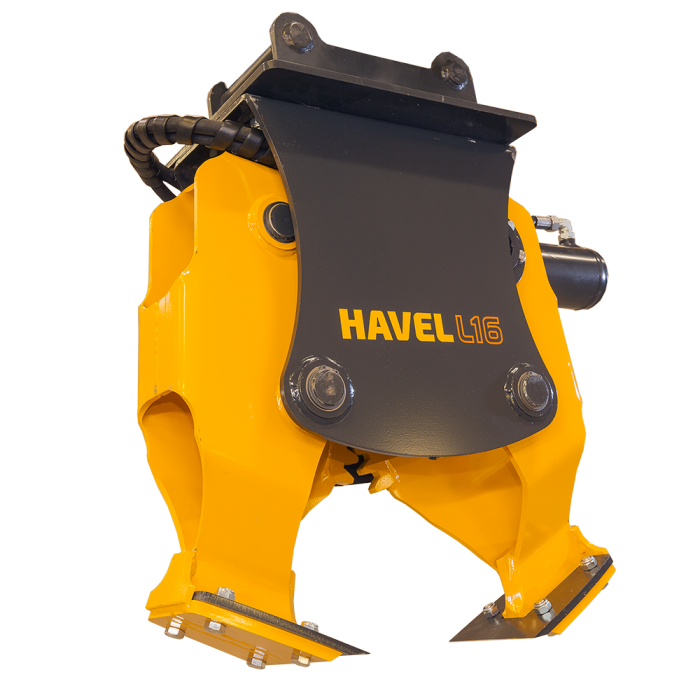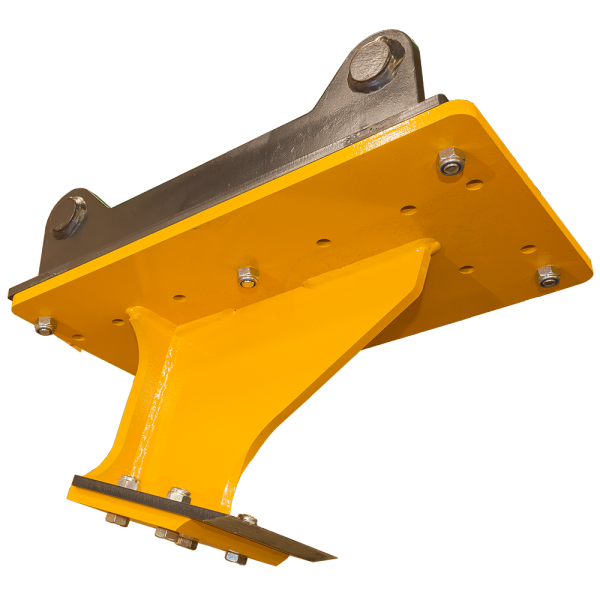 HAVEL V5
The light-weight HAVEL V5 stump grinder is the perfect solution for occasional stump grinding. Weighing only 50 kg, the V5 is easily portable from one work site to the next. The simple V5 is suitable for excavators weighing more than 5 t, and it does not require any additional hydraulics from the machine.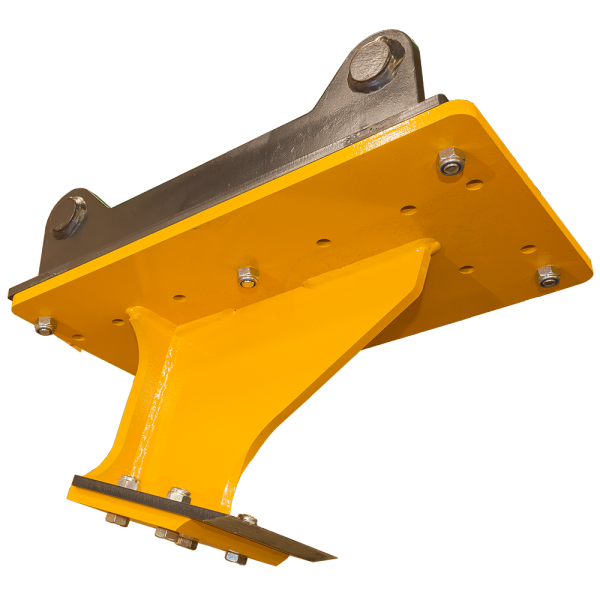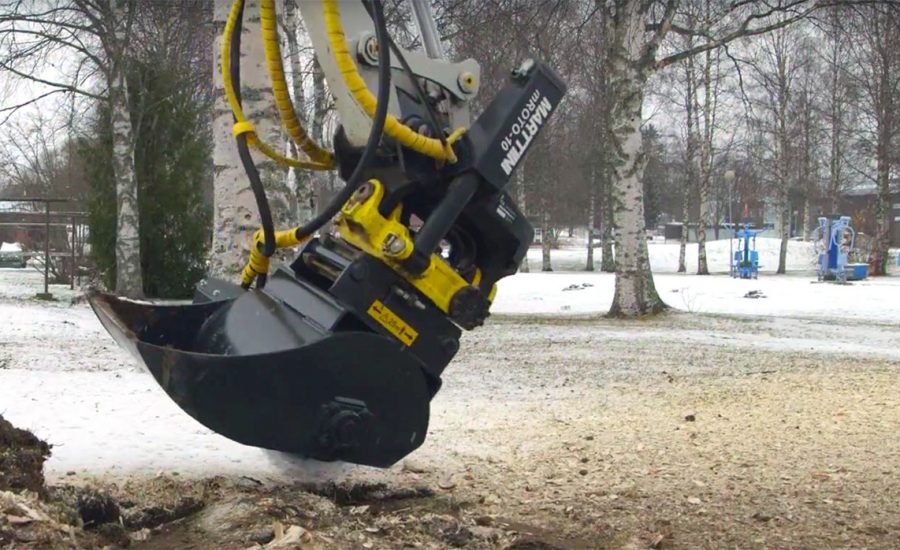 Havel K32
The HAVEL K32 is a sturdy, efficient and versatile stump grinder for earthworks in residential environments. With this stump grinder, you can make sure that yards and parks are in great condition. With the HAVEL K32, you can grind stumps and cultivate soil after the grinding.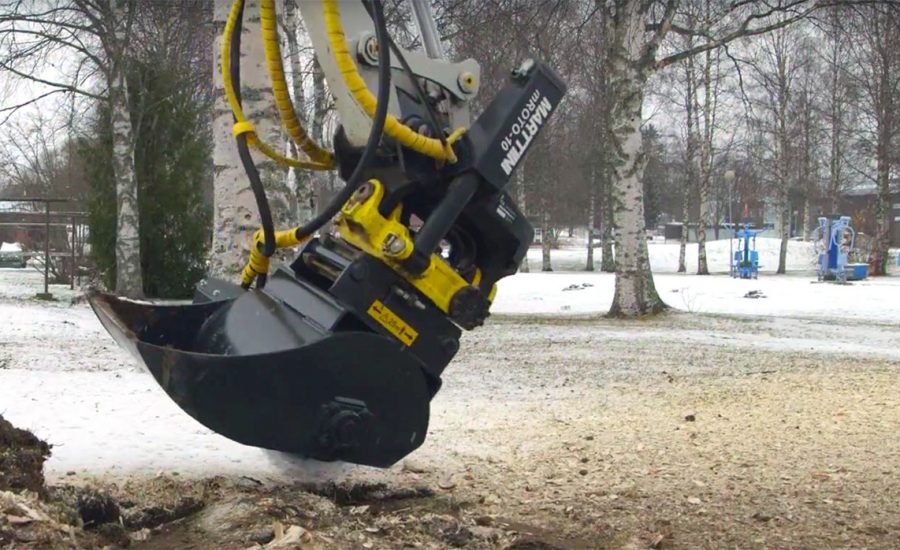 Interested?
Don't hesitate to contact us. We'll talk some more and make your plans come true.
Contact information