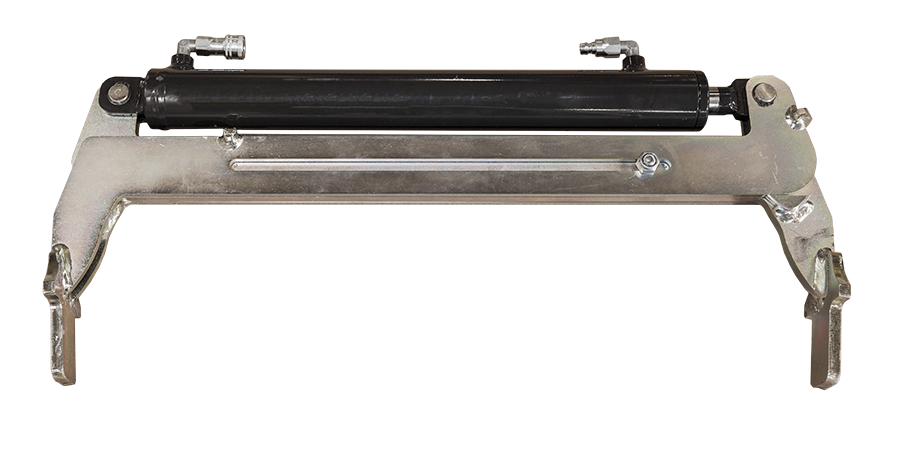 Hydraulic track tensioner
The popular HAVEL track tensioner helps you to tension forestry machine tracks in a matter of minutes. With a hydraulic pump, track tensioning is quick with the efficient and durable HAVEL hydraulic tensioner. Tracks can be installed easily using the auxiliary links delivered with the tensioner.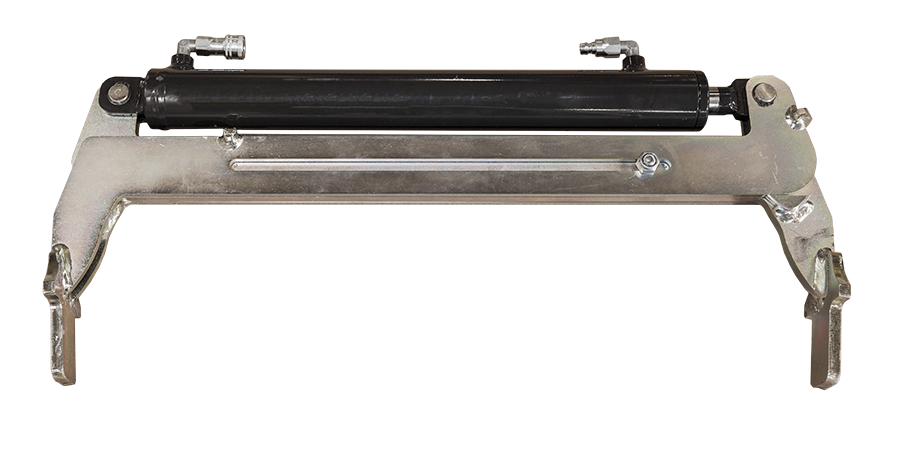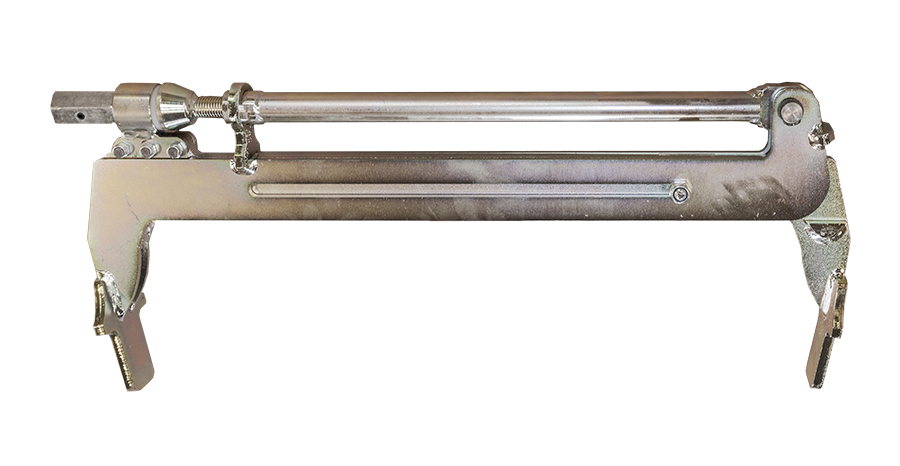 Mechanical track tensioner
A mechanical and handy HAVEL track tensioner for professional use. The mechanical tensioner works like the hydraulic tensioner, but the tensioning is achieved by using a bolt gun, ratchet wrench or other wrench. The frame of the HAVEL track tensioner is sturdy, and the treated surface can withstand wear and tear.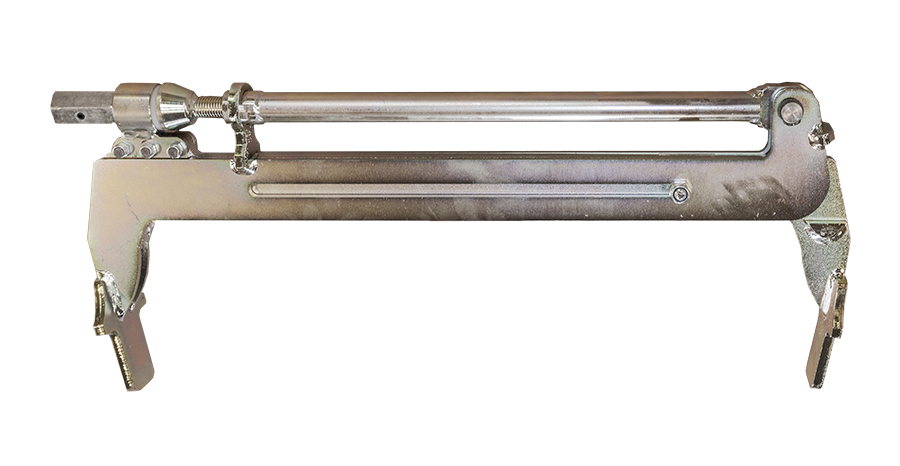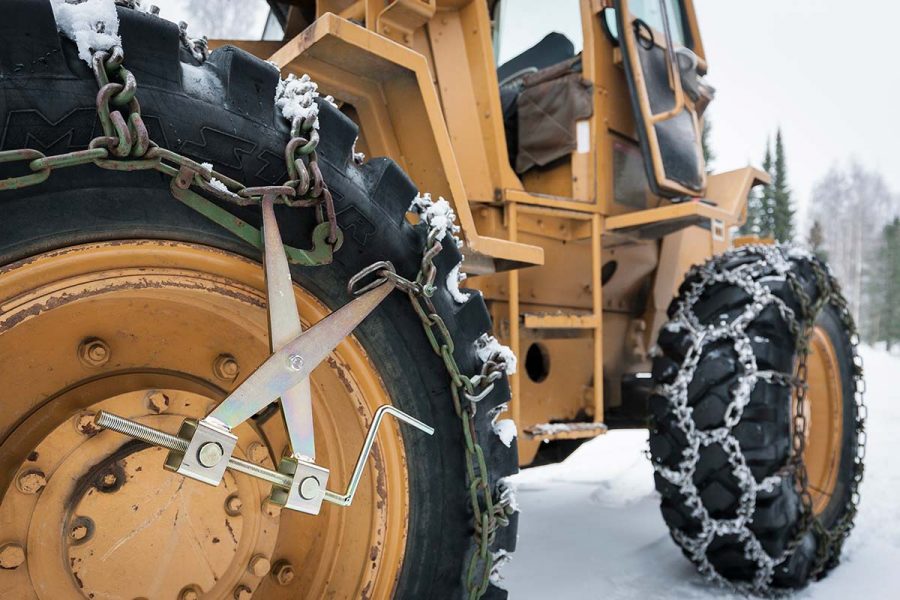 Chain tensioner
With the HAVEL chain tensioner, it is easy to assemble, tighten and remove even heavy chains. The chain tensioner has been designed for use by one person. An indispensable tool for contractors and anyone working with chains.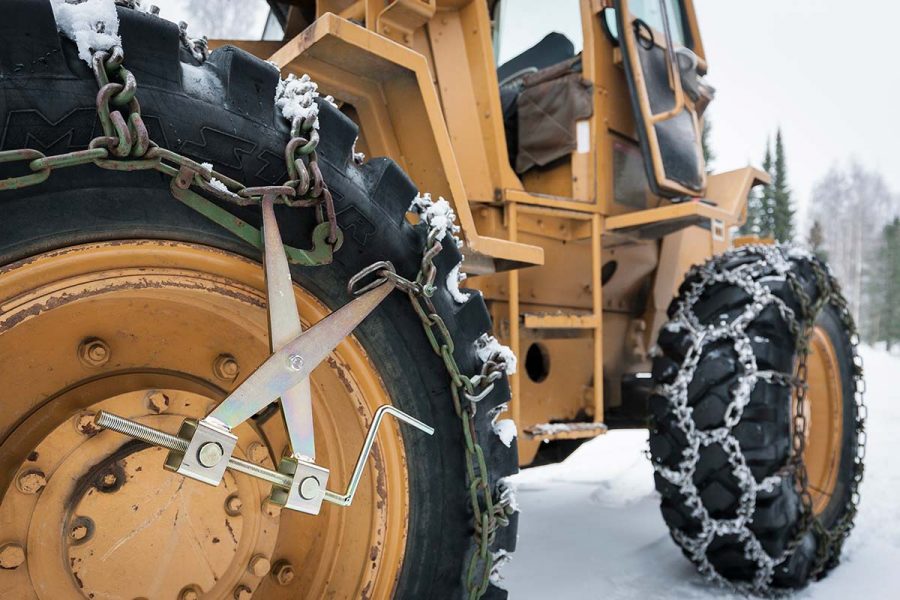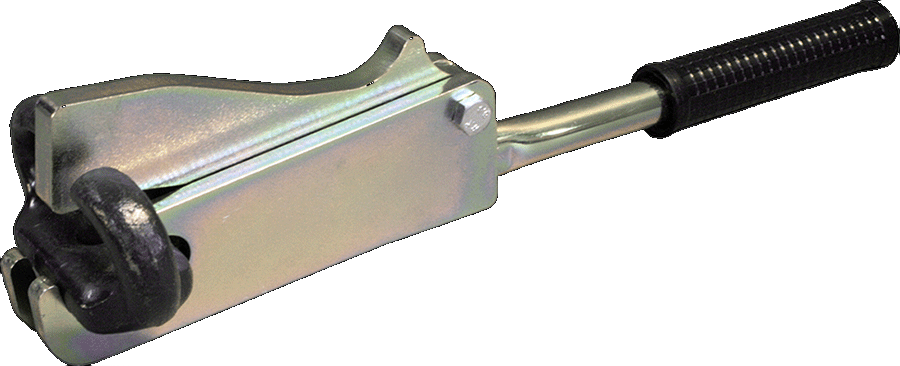 Pin remover
A durable and portable tool for quick pin removal. With the HAVEL pin remover, you can remove pins from chains easily. With the HAVEL tool, pin removal will take well under a minute. Frustration with pin removal is history.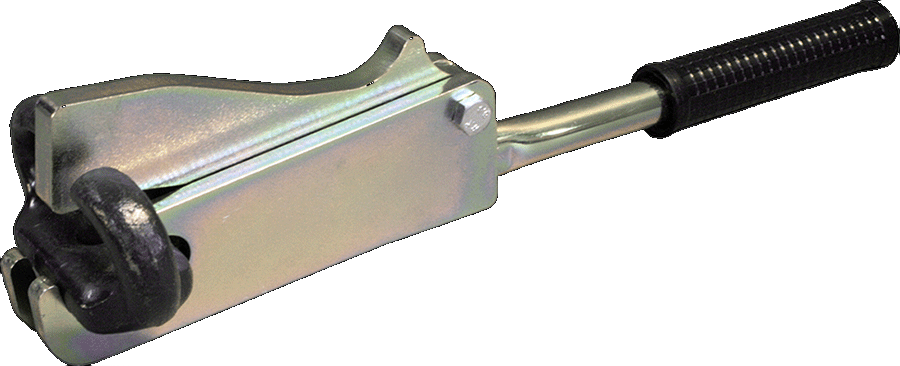 Interested?
Don't hesitate to contact us. We'll talk some more and make your plans come true.
Contact information